Global Trips
Conquering the world's trails, one race at a time.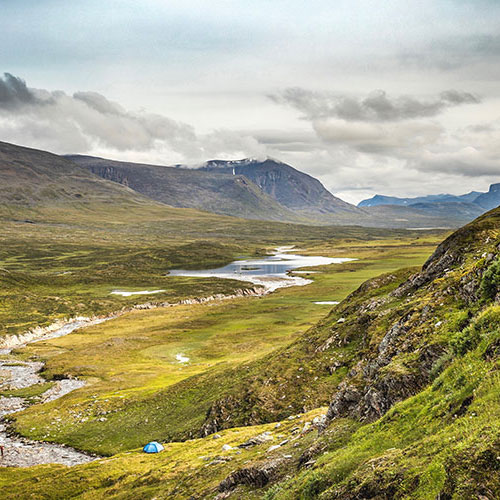 What is Runaway Global?
All-inclusive adventures to some of the world's best trail races.
Running races abroad can be a daunting prospect to attend and organise on your own. Our global race trips keep things simple. We arrange all the logistics and all you have to do is turn up and run.
The trips are typically arranged in groups of 10-16 people, with the option for private or sharing accommodation, depending on your preferences and budget.
A Runaway leader will travel with the group to ensure everything runs smoothly.
Next Trip - 2024
Our next Runaway Global will take place in 2024. Details of the location and race will be announced soon.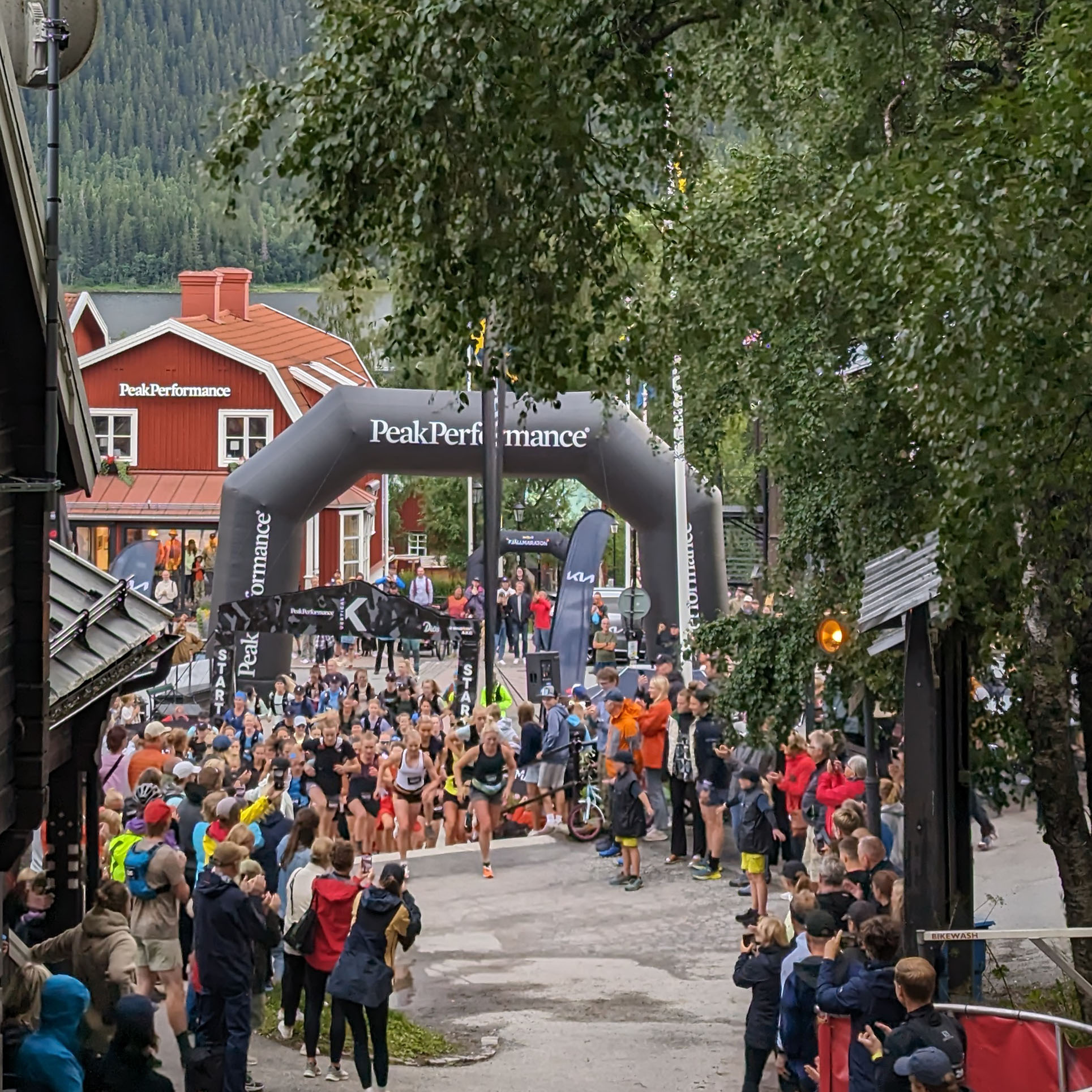 Keep up with the pace
Stay in the loop by subscribing to our email alerts below.