Event Team
Join the Runaway Racing event team and become part of our race organisation community.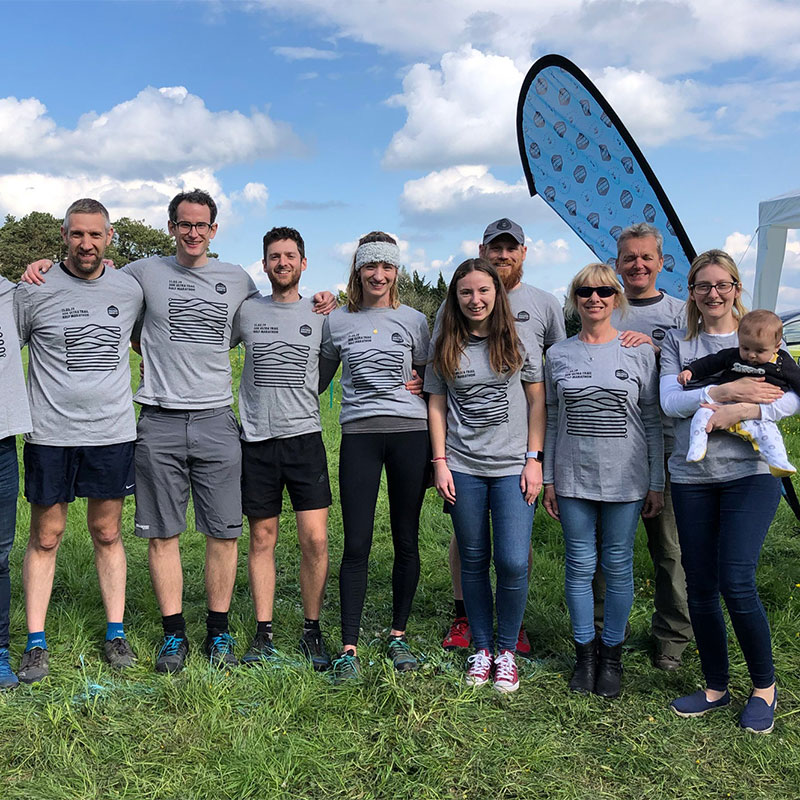 About the Team
Our races wouldn't be the same without the fantastic people working behind the scenes ensuring we deliver a safe and entertaining race experience for our runners.
During our 50K events this can be up to 30 people, completing numerous tasks before, during and after the run.
The event team is a group of individuals that form the backbone of these races, many working at multiple events. In return, we aim to provide a supportive and inclusive environment for those interested in helping and learning with race organisation.
How does it work?
In the lead up to each event we send out a request to the team to see who is available. Once we have a list of people we allocate everyone into the different roles, these typically are:
Course marking
Event base set-up
Course checking
Event base registration and marshalling
Checkpoint co-ordinator and marshalling
Route marshalling
Course sweeping
Finish line timing and marshalling
On-route logistics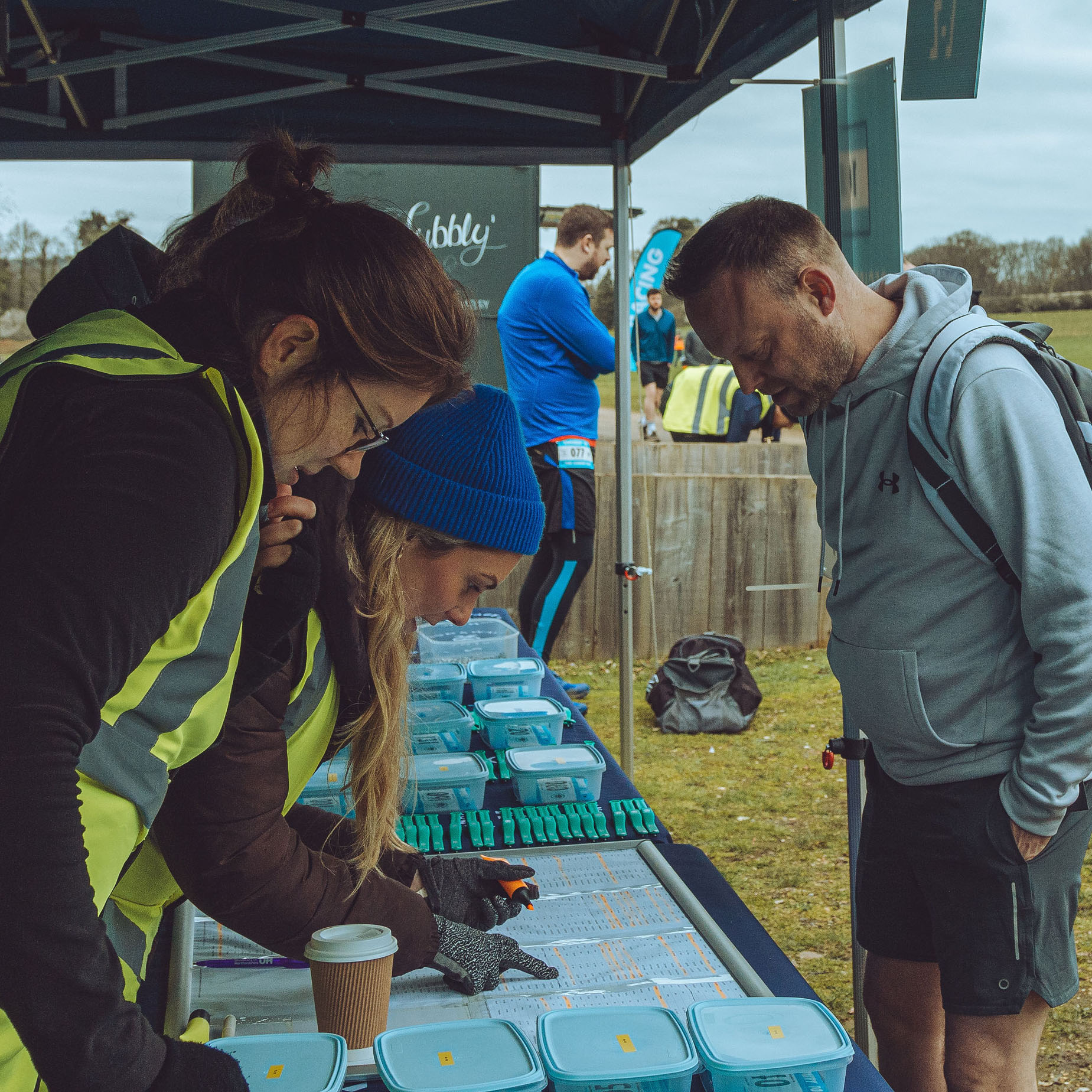 What happens next?
We will be in touch with you be email to introduce ourselves and chat about upcoming events.