Runaway Racing is an events organiser based in the Chiltern Hills. We put on friendly, inclusive and challenging trail running events of all shapes and sizes across the UK.
Our Races
We organise a range of annual trail running events, including four 50K ultra marathons.
Our events have friendly and inclusive atmosphere where you will be looked after from start to finish.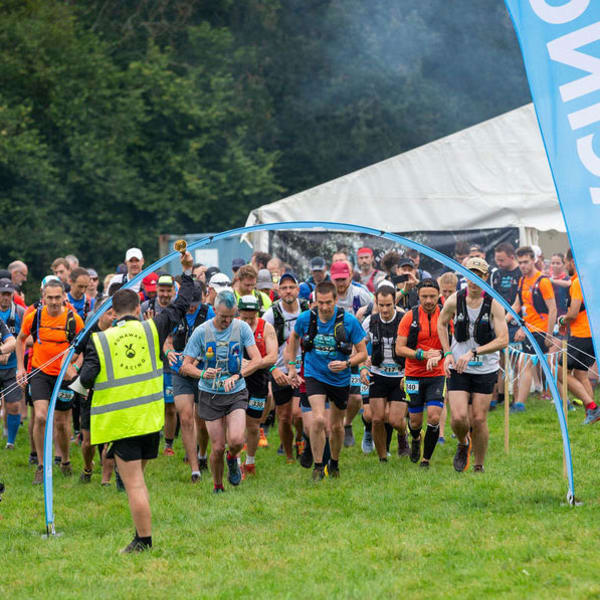 Our Meetups
We organise regular social events such as group runs and volunteer days.

These are a great touch point for the community to meet up and enjoy some time running together and giving back to the countryside.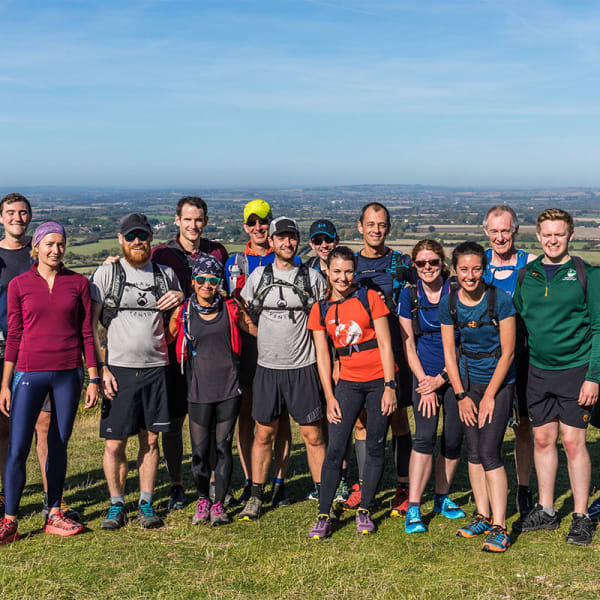 Meet the team
We're proud to have a great team working together to make everything happen, from dedicated guides, to experienced race organisers.