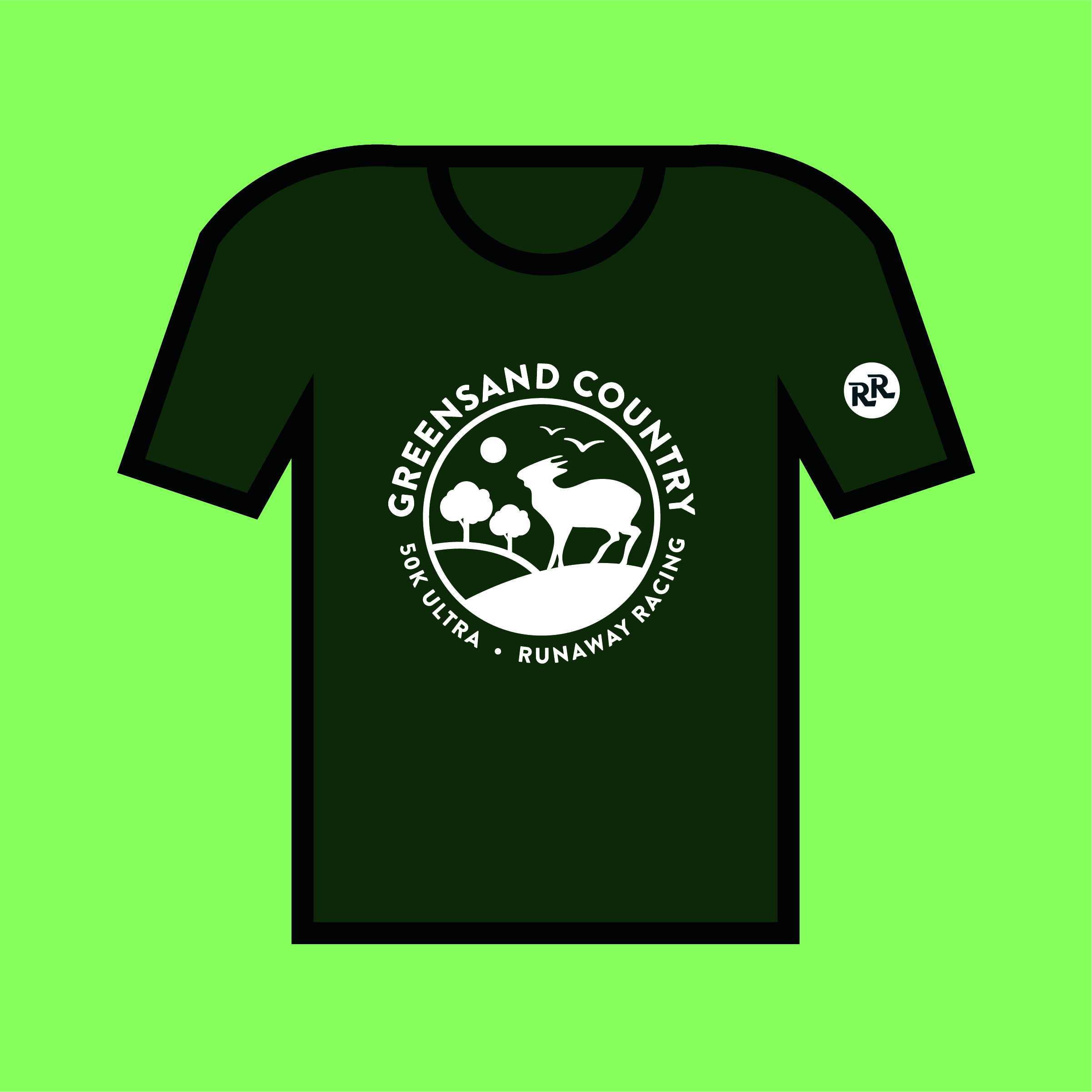 Greensand Country Tech T-Shirt
The official t-shirt for the Greensand Country 50K.
Technical running t-shirt with the Greensand Country logo.
Available sizes:
Small, Medium, Large, XL, Women's Size 8, Women's Size 10, Women's Size 12
Please note that these t-shirts are only for pre-order and will be available to pick-up on race day in May 2024.
Keep up with the pace
Stay in the loop by subscribing to our email alerts below.