After five years of organising monthly group runs, our social events are evolving in 2023.
Our new Trail Days, kicking off in Aldbury on January 8th (Chiltern Hills) will give runners the opportunity to get involved with several activities, with the aim to open up our community to a wider audience.
These events are casual, friendly and open to all. Below we have outlined five things you can expect.
---
1. Take on the Time Trial
Our time trials are a great way to test your fitness and see how you rank against your fellow runners.
Each Trail Day has pre-defined route that you are challenged to run in the quickest time possible. The start window is between 1015-1200 and all you have to do is pick-up a timing chip and head out when you're ready.
Our Aldbury challenge is a brilliant 12.8km run from our base to the top of Ivinghoe Beacon and back. We ran this back in the summer and the current times to beat are 64:35 (Brett Stevens) and 75:29 (Caitlin Jones).
We share the route as a GPX file, PDF map and via Strava/Garmin etc. There will be a few Runaway arrows and ribbons to help you, but navigation is also part of the challenge.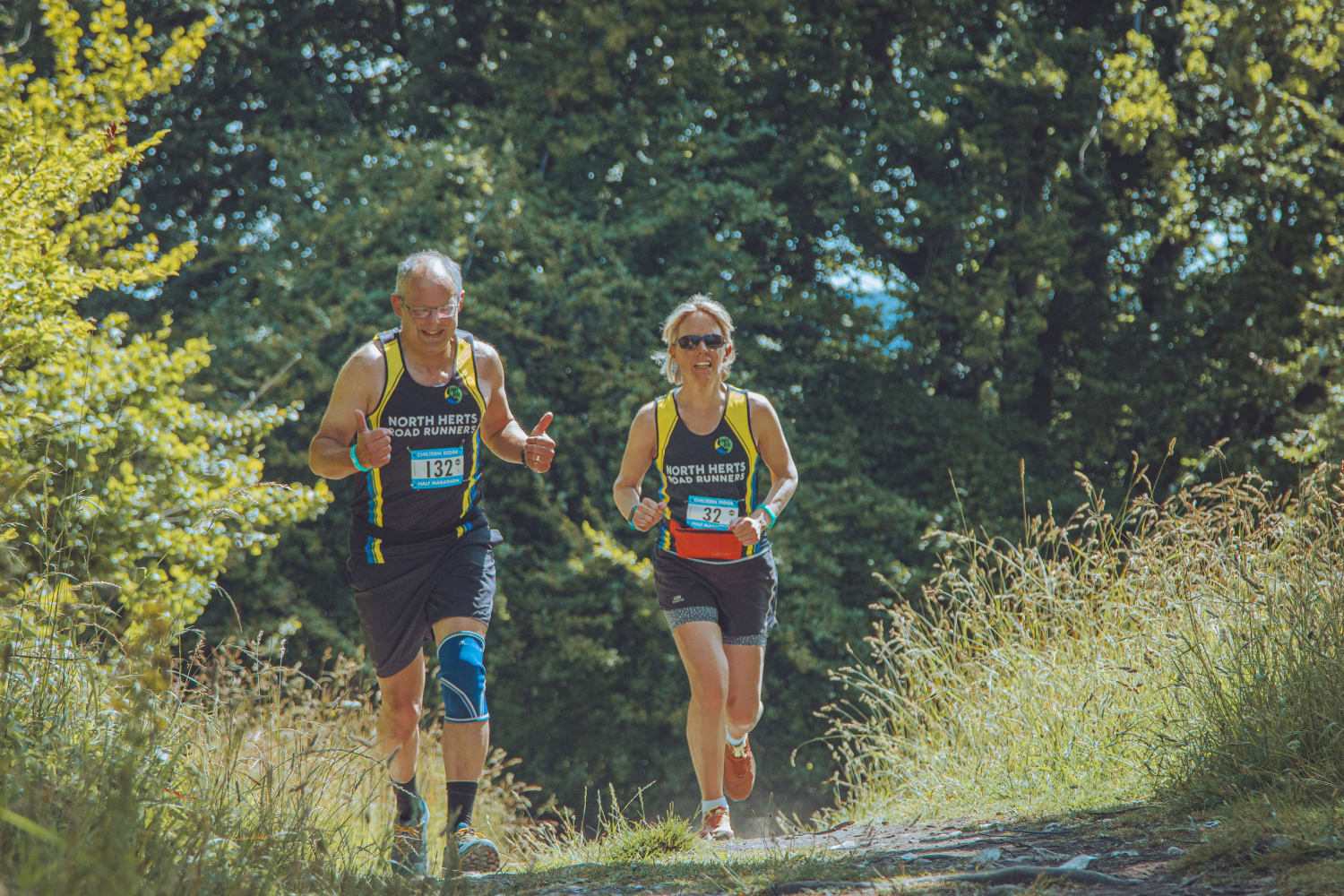 ---
2. Join our group run
If the time trial sounds a bit too much like hard work then you can join our guided run, heading out from our base at 1030.
These are social runs led by a Runaway guide on a pre-planned route in the area, typically around 12-16km.
The running pace is between 6:00 min/km and 7:00 min/km, but there are always plenty of stoppages and time to enjoy the scenery.
Our Aldbury group run is a lovely 12.8km loop along The Ridgeway and through Ashridge forest.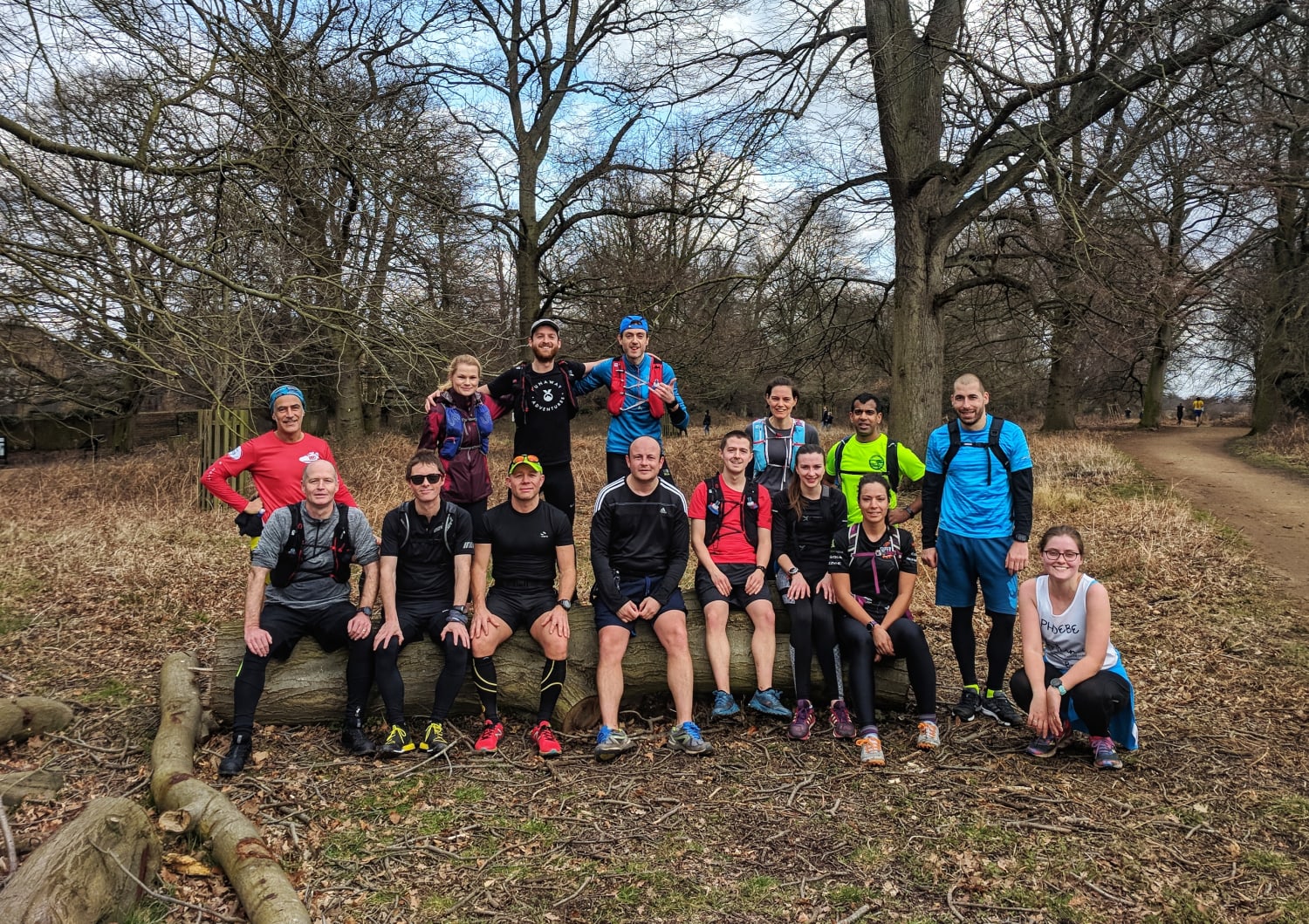 ---
3. Run a route
You can also explore the trails on your own and use our base as a hang-out zone.
For each Trail Day we share a short, medium and long route that you can download and follow via your watch or phone. All the adventures have been plotted and tested by us to hit the best trails in the area.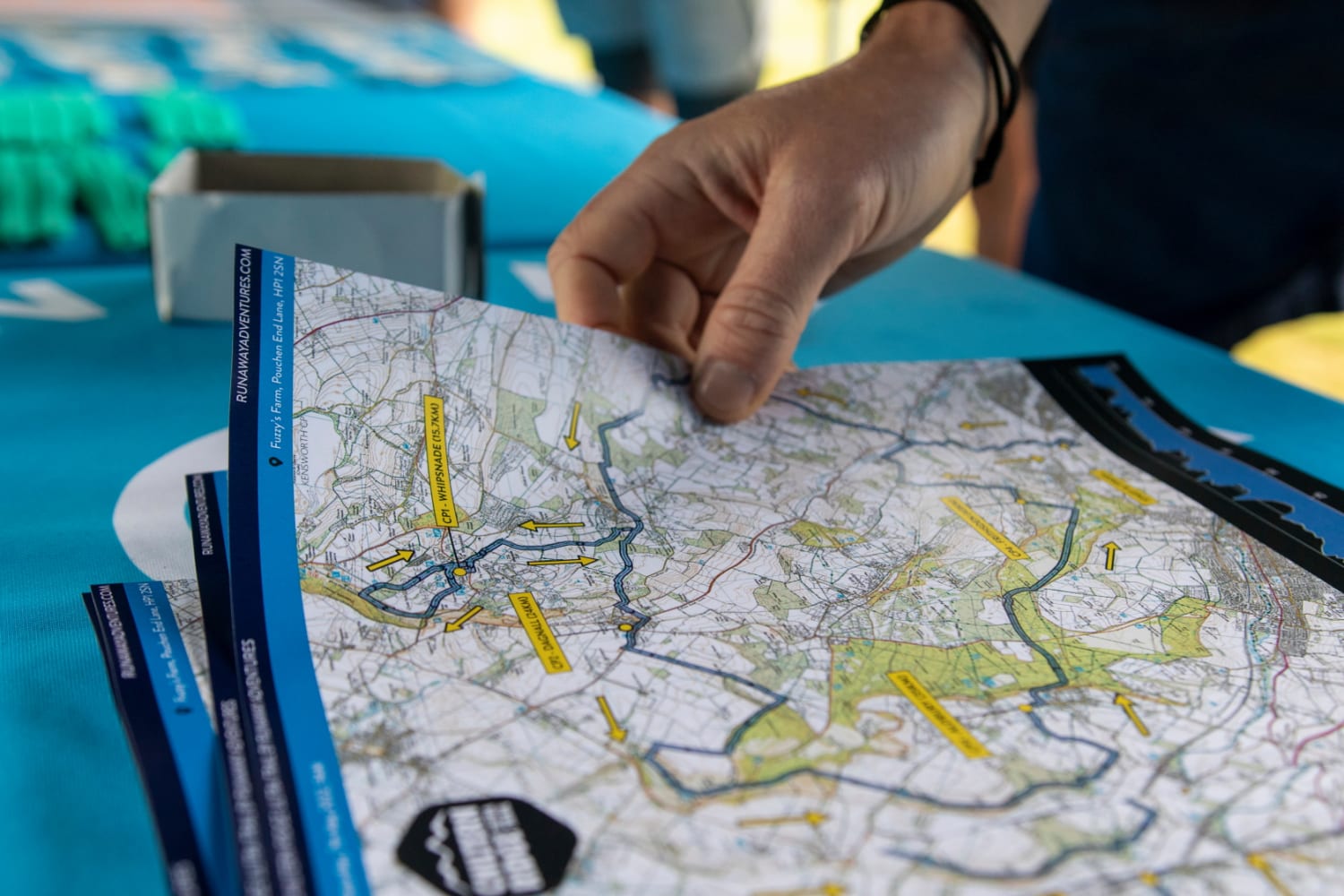 ---
4. Enjoy plenty of refreshments
You will be well looked after at our Trail Day bases.
We will be serving fresh coffee and tea throughout the day, along with a selection of Athletic Brewing beers, soft drinks and locally sourced cakes or other sweet treats.
For the more nutritionally conscious there will also be some smoothies and shakes to purchase at our tuck shop!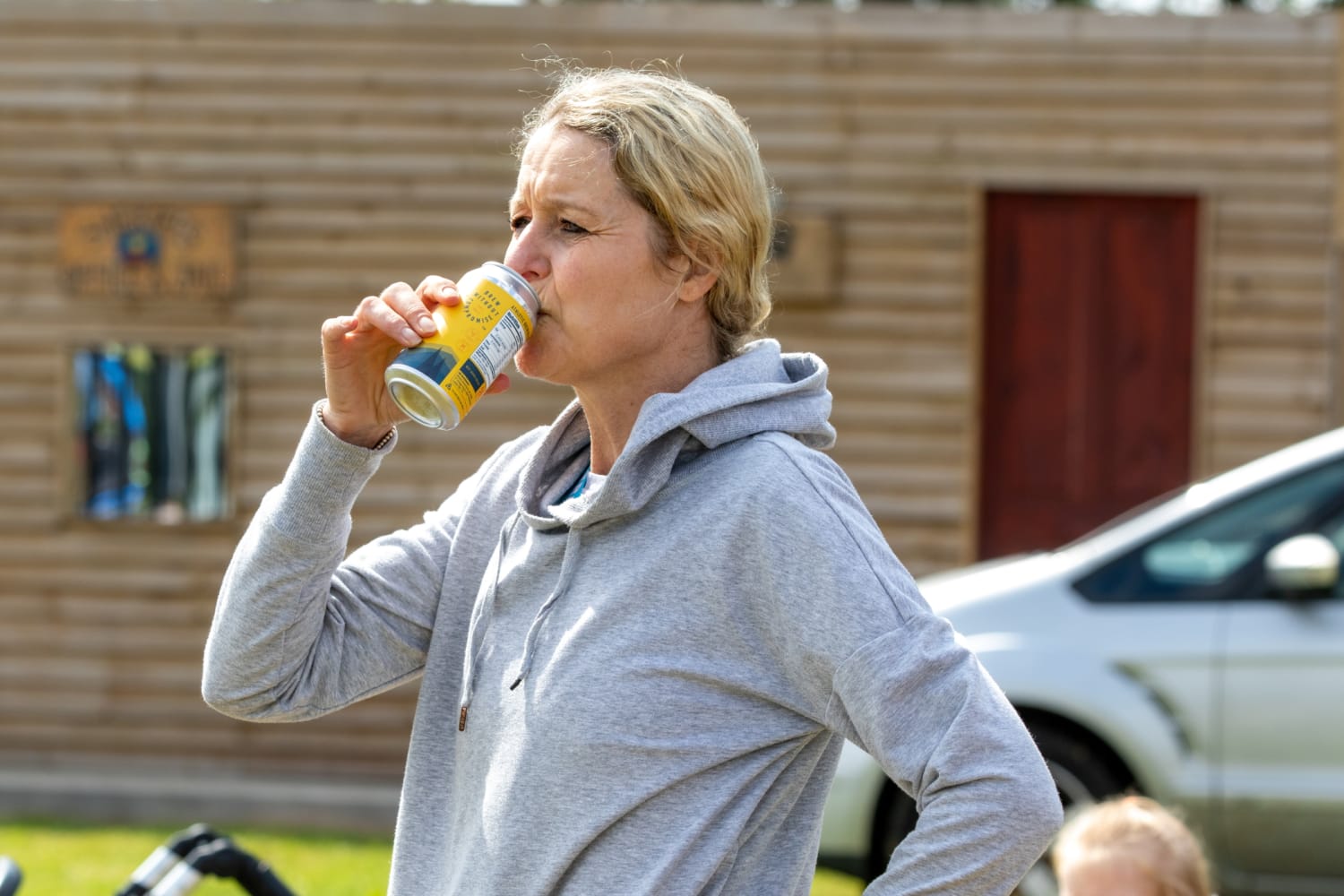 ---
5. Relax pre and post run at our temporary club house!
We host each event from a private space and will turn it into a temporary trail running clubhouse. In addition to the refreshments there will be toilets, bag drop and plenty of seating available.
Friends, partners, children, injured-runners, non-runners are all welcome to hang-out with us and use the space however you wish.
---
Our Trail Days will take place in four locations and repeat throughout the year. Our confirmed dates so far are:
If you have any questions, please email hello@runawayracing.com - See you on the trails