The Suffolk Coastal Path 50K will take place on September 10th on the coastal trails between Lowestoft and Aldeburgh.
Are you tempted to sign up? Here are five reasons to push you over the edge.
---
1. PB Potential
Unlike our other ultra races, the Suffolk Coastal Path route is predominately flat, with no significant hills to tackle.
The various small lumps and bumps add just 100-150m of elevation gain, a negligible amount over such a long distance.
We can't guarantee a 50K PB, but you won't get many better chances.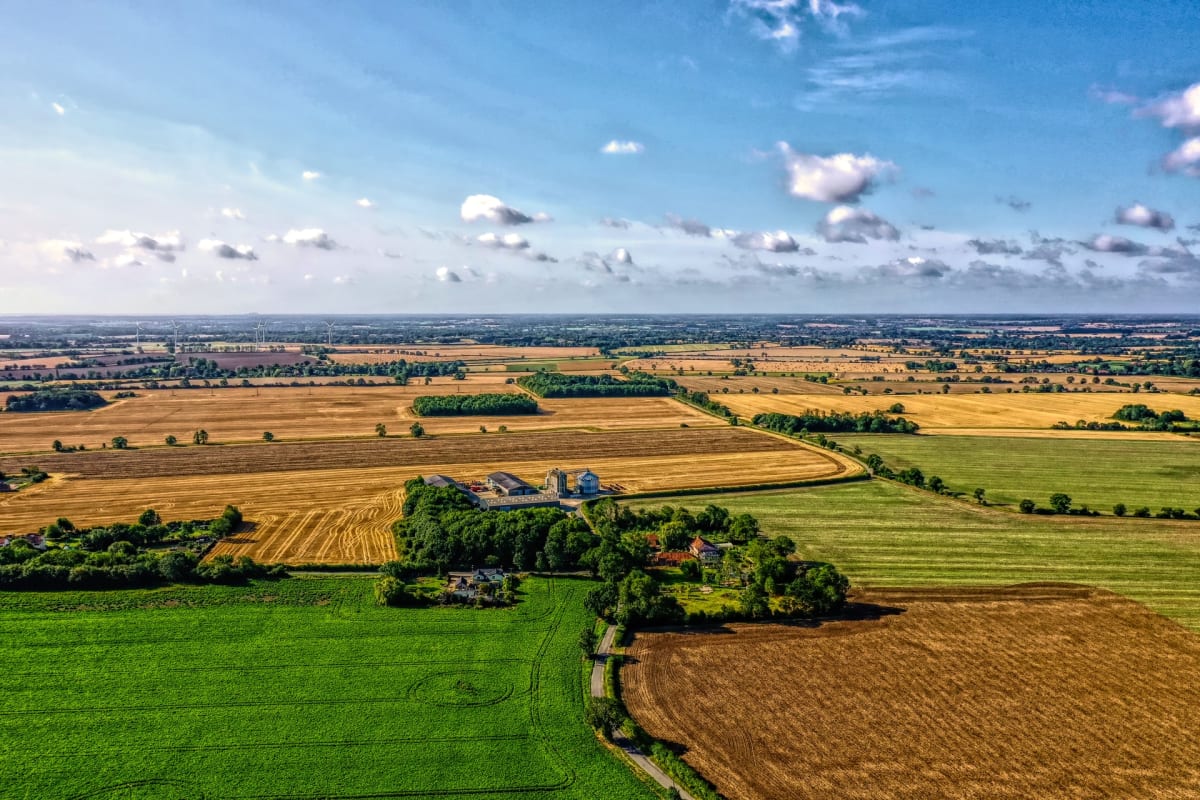 ---
2. Permission to race along a unique coastline
The Suffolk Coastal Path and its surrounding landscape is teeming with wildlife, and much of the area has been protected through Site of Special Scientific Interest designation.
We've worked carefully with National Trust, RSPB and Natural England to gain their support and obtain permission to put on the event.
A percentage of your race fee will be donated to these organisations to help with the maintenance and conservation of the area.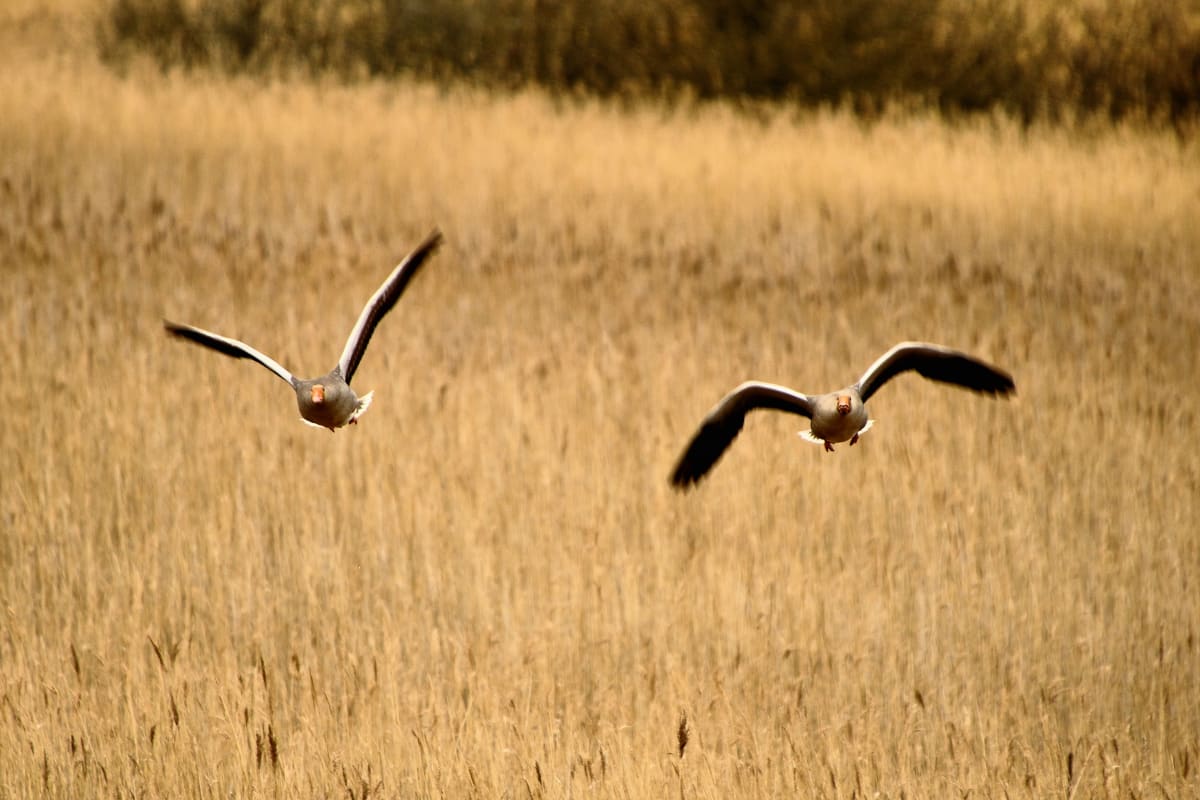 ---
3. Easy access to the start
We are running a coach service to the start line to keep logistics simple on race day - This allows you to park directly at the finish and not worry about travelling anywhere after the race.
You must pre-book a seat to use this service.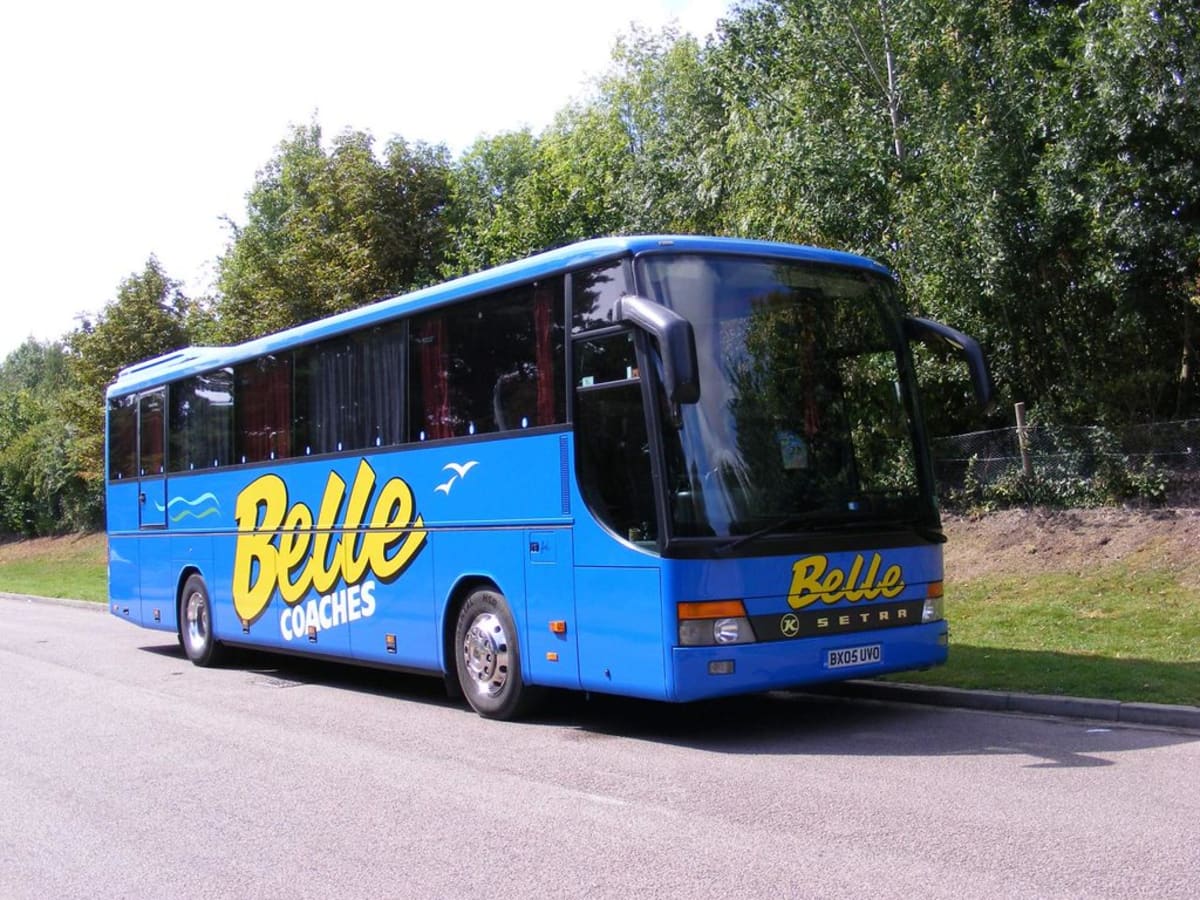 ---
4. Expert support from local organisations
With Suffolk being new territory for us, it was important to join forces with the local community.
We are delighted to have Suffolk Lowland Search & Rescue (SULSAR) and Lowestoft Road Runners supporting our marshalling efforts along the route.
SULSAR will also be providing first aid and communications, helping us deliver a safe and fun event for all.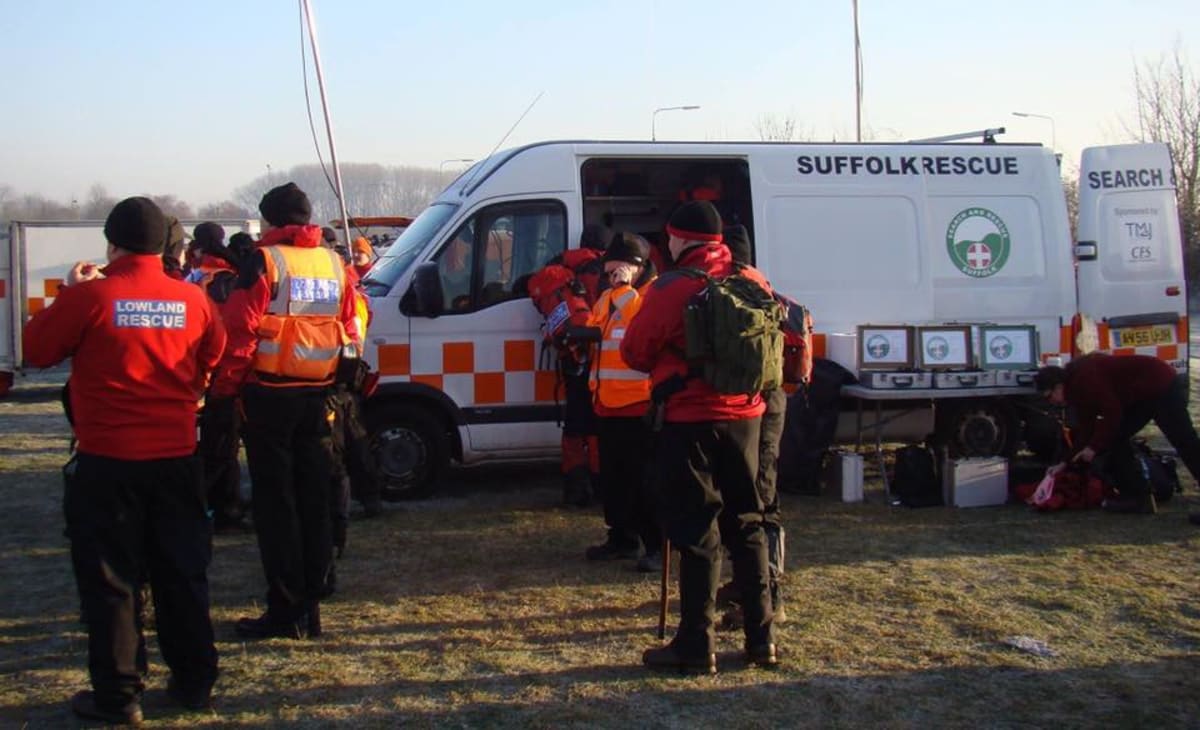 ---
5. Sea front finish in Aldeburgh
Aldeburgh is a pretty coastal town with great views and plenty of history.
Our seafront finish line at Moot Hall is equidistant from a refreshing dip in the sea and plenty of pubs, restaurants and shops on the high street. Not a bad place to hang out after the race.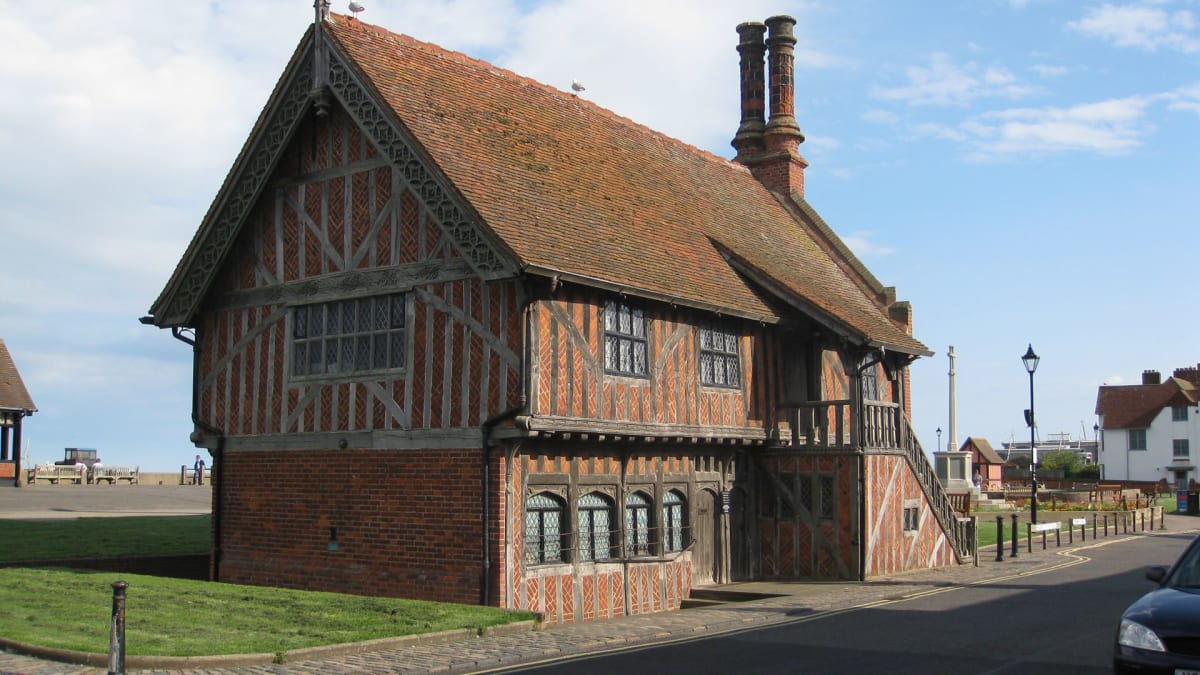 We very much hope to see you on race day - Click here to enter Suffolk Coastal Path 50k