We can't wait to kick the season off with a brand new event in just four weeks time!
The Hughenden Half Marathon & 10k will take place on April 2nd at Hughenden Manor near High Wycombe in Buckinghamshire.
Here's five reasons why you should enter...
---
1. A stunning venue
Today, Hughenden Manor is looked after by the National Trust, but it was formally the residence of twice UK Prime Minister Benjamin Disraeli, and it's very grand!
The estate sits in the Hughenden Valley and is surrounded by stunning woodland, including Downley and Naphill Common, which are kept in superb condition by Sir Edward Dashwood and the West Wycombe Estate.
Thank you to both the National Trust and West Wycombe for their kind permission and support.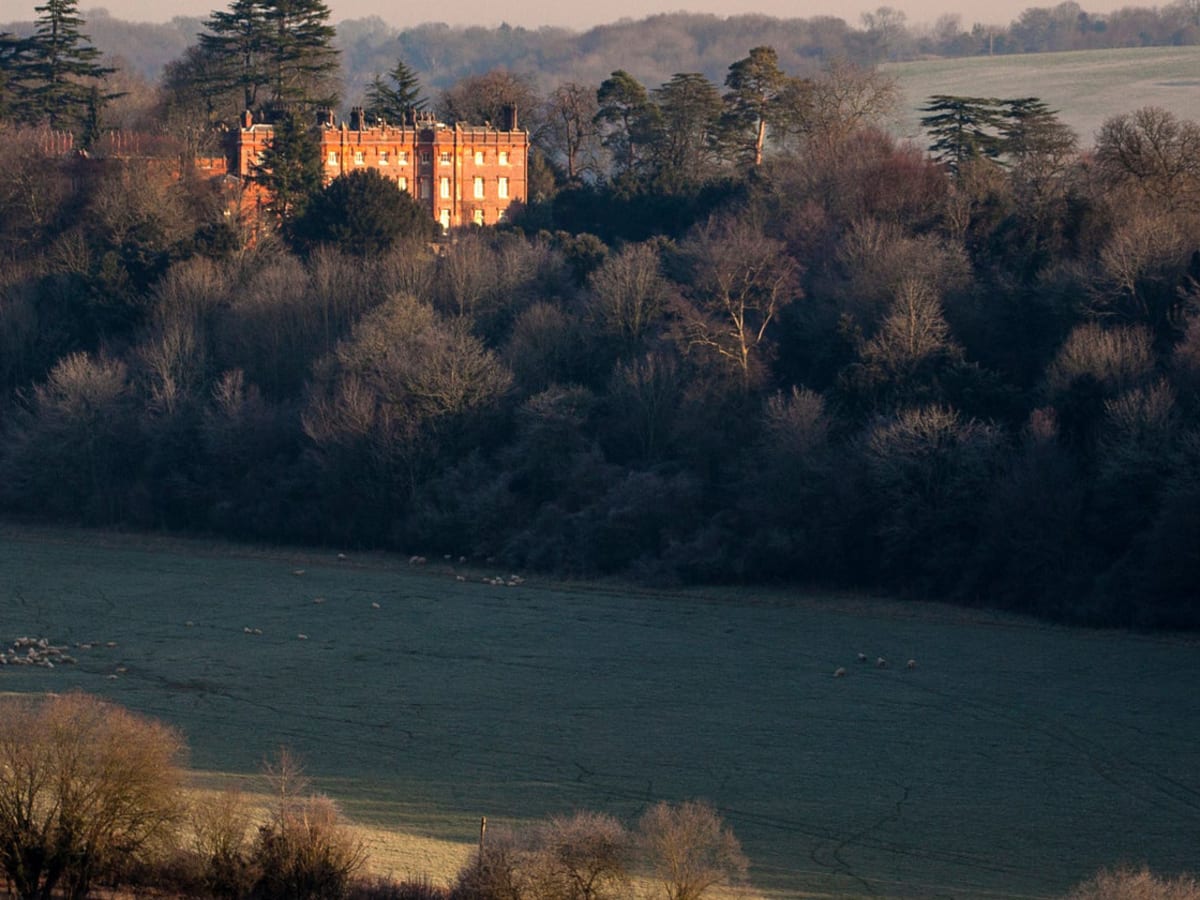 ---
2. Perfect training for your spring marathon or ultra
If you're entered into our Chiltern Ridge 50k (May 7th) or Greensand Country 50k (May 29th) this is a great way to get a long run in on some beautiful undulating trails.
The terrain is very similar to what you'll encounter on both those events, and you can start to iron out your race day strategy and nutrition plan.
We use the same signage on all races, so you can also start tuning your eye to our orange arrows and ribbons.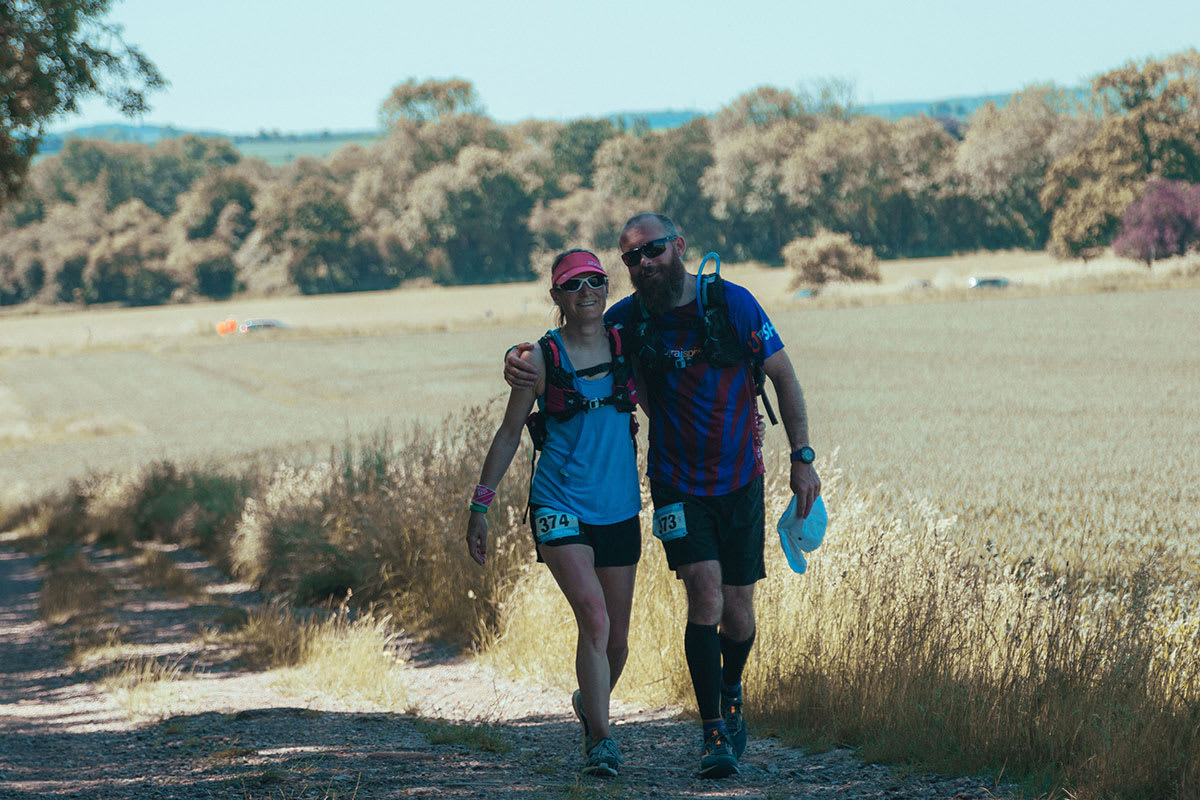 ---
3. Easy access by train
There are regular trains into High Wycombe, so don't worry if you're arriving by public transport.
With race registration open until 0915, we'd recommend the following plan:
Board the 0742 train from London Marylebone, arriving in High Wycombe at 0814.
Walk or jog the 2.5km (1.6 miles) to the race start line.
Arrive at the registration around (~0845), pick up your number and warm up.
After the race, stroll back into town for a well-earned lunch.
Trains depart back to London every 20 minutes.
Please contact us if you need any help planning your trip.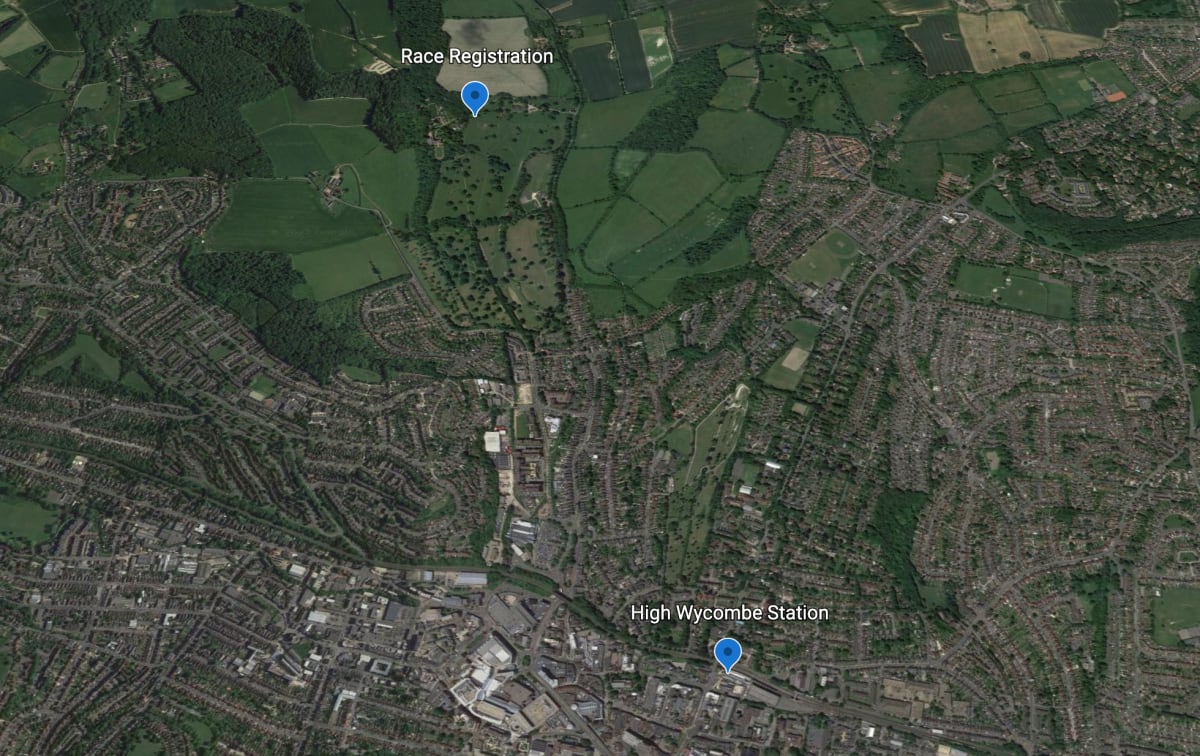 ---
4. Support a small organiser
Like everyone else, the last few years have been a real challenge for Runaway Adventures.
Being a small team, every entry makes a real difference and allows us to continue putting on great races for you.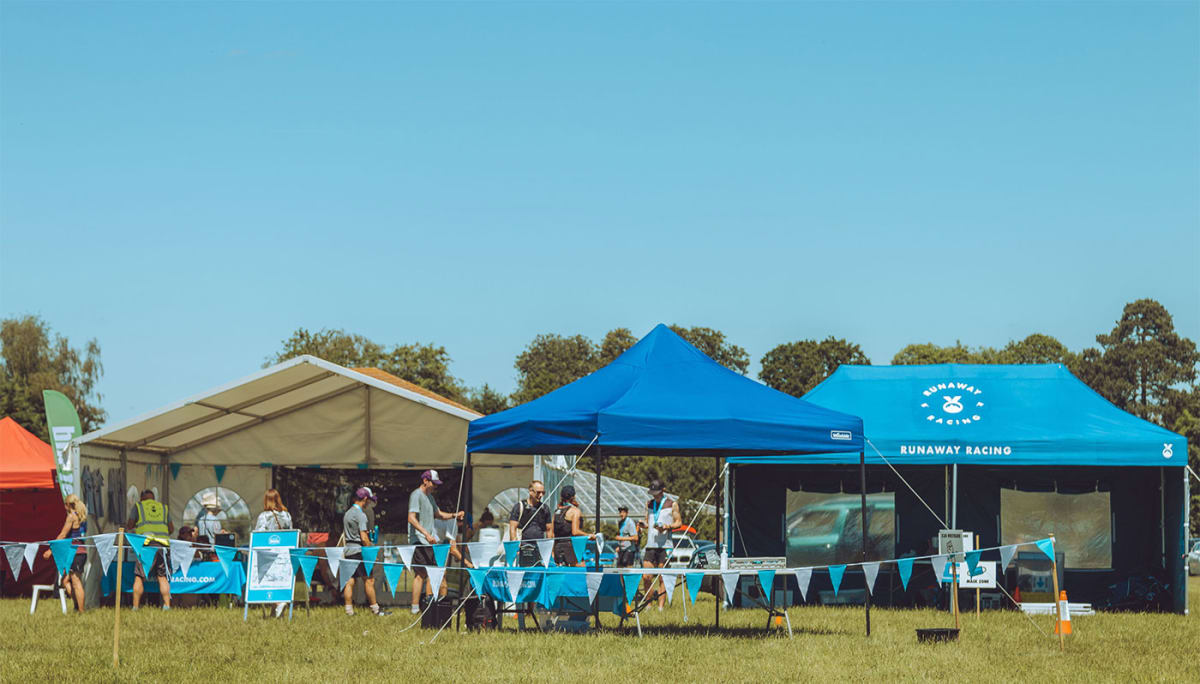 ---
5. 15% off
If you want to join the race, we're offering 15% of entry during the weekend of March 5/6th. Just use the code 'hughenden15' to redeem during registration.
See you on race day!
Click here to enter the Hughenden Half Marathon or 10k