20th January 2024
Whiteleaf Fiery Scrub Cut & Trail Run
Meetup Details
We have joined forces with the Chiltern Rangers to help them tackle the annual scrub of Whiteleaf Cross.
After a short 8km trail run we will join an army of volunteers to help clear the overgrown areas on Whiteleaf Cross (pictured above).
Chiltern Rangers will provide the tools and even a hot mug of tea.
Itinerary
1030 - Meet at Whiteleaf Cross Car Park
1045 - 8km trail run
1140 - Approximate run finish
1145 - Tea Break
1200 - Whiteleaf Cross Scrub
1330 - Drinks
If you are arriving by train we will provide a pickup/dropoff service to the run location.
Volunteering
Chiltern Hills
Trail Run + Scrub
Free entry
Key Information
Meetup location
Whiteleaf Cross Car Park
Train travel
Marylebone > P Risborough
Guide
Chris & Paul (Chiltern Rangers)
Price
Free + travel costs
Pacing
This run will have one pacing group at a social hike/run pace. We will be treating the run as a warm up for the conservation work and will keep it very chilled.
Train Travel
Princes Risborough is well connected from London via Marylebone Station. If you are travelling by train, please email us to arrange a lift to the start point.
OUT
Marylebone
0937
1021
P Risborough
IN
P Risborough
:14
P Marylebone
Meeting Point - Please make your way directly onto the train.
Parking
Free parking at Whiteleaf Cross Car Park.
Address
Peters Ln, Green Hailey, Princes Risborough HP27 0RP
Refreshments
We will be heading to the Bird in Hand pub for a post-work drink.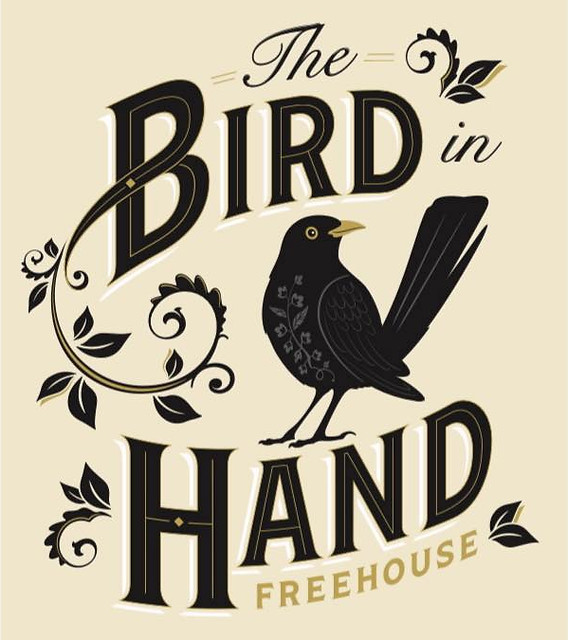 Keep up with the pace
Stay in the loop by subscribing to our email alerts below.