Chiltern Ridge Ultra Trail
Enter event
Event Selected
Thank you for choosing to enter the Chiltern Ridge Ultra Trail.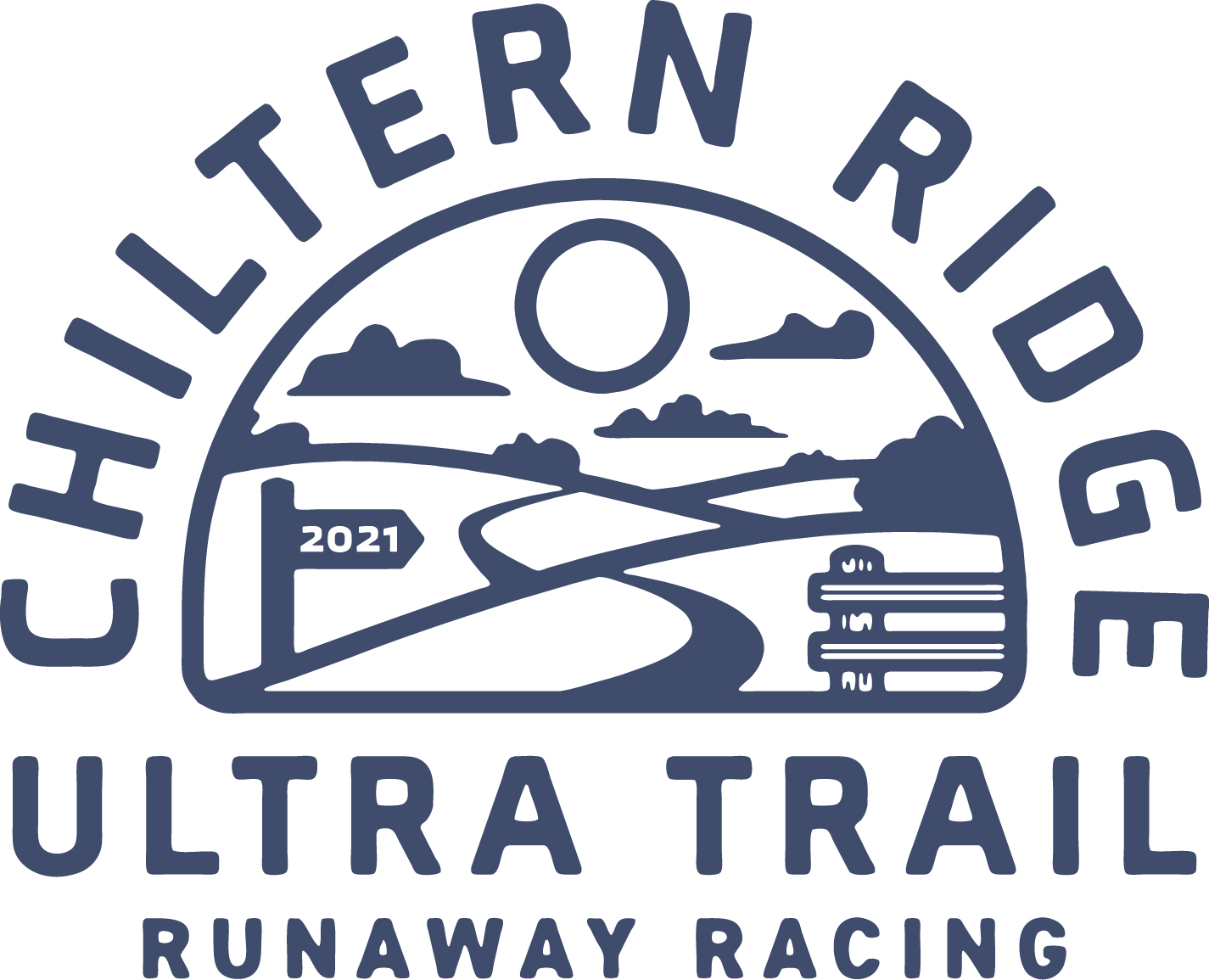 Chiltern Ridge 50K
50K Ultra Marathon
Saturday, 27th April 2024
£68.00
Participant Details
Please enter your personal information.
Add-ons
Select any additional items you would like to add to your order.
Liability Waiver
Please read our waiver and accept our waiver before continuing to payment.
Summary
Please check your details and then continue to payment
Promo codes & credit can be applied at checkout